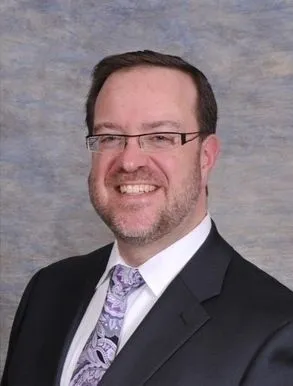 Dr. Warren M. Silver, has dedicated his life to empowering people to live healthier lives. He has been practicing chiropractic since 1992, after graduating with honors from New York Chiropractic College.
Owner of the Silver Wellness Center since 1995, he has seen thousands of patients with various health problems. By educating his patients on the 3 stress: Physical, Chemical and Emotional, Dr. Silver has been able to change many lives. At the Center, the examination is structured to determine how much stress one is under, where that stress is coming from and how much damage that stress has caused. State of the art computerized diagnostic equipment is used. The care is then custom tailored to eliminating the source of stress and thereby eliminating the cause of the problem. People with back pain, migraine headaches, TMJ, numbness and tingling, neck pain, shoulder and knee pain, carpal tunnel syndrome, chronic ear infections, asthma and bed wetting in children, reflux, and anxiety and depression, just to name a few, have all been helped using this approach.
Dr. Silver holds a Diplomate from the Chiropractic Board of Clinical Nutrition. Dr. Silver is also a Certified Internal Health Specialist as well as a Loomis Digestive Health Specialist. He has taken hundreds of hours of post graduate courses in enzyme replacement nutrition and the advanced study of whiplash injuries, as well as the special needs of the pediatric patient.
Dr. Silver has been awarded a Citation from Maryland's Governor, Baltimore's Mayor and Baltimore's City Council President for his "outstanding commitment to providing quality health care to the people of Baltimore."
Dr. Silver writes and has written for several local publications such as the Woodlawn Villager, Motivational Moments, To Your Health, and the magazine Healthy Outlooks. He also lectures regularly on topics including Nutrition, Chiropractic, Stress Management and How to Raise A Healthy Drug Free Family.
Education:
New York Chiropractic College
Licensure:
Maryland
Memberships & Associations:
Maryland Chiropractic Association